GOAUSSIE operates in a wide range of locations: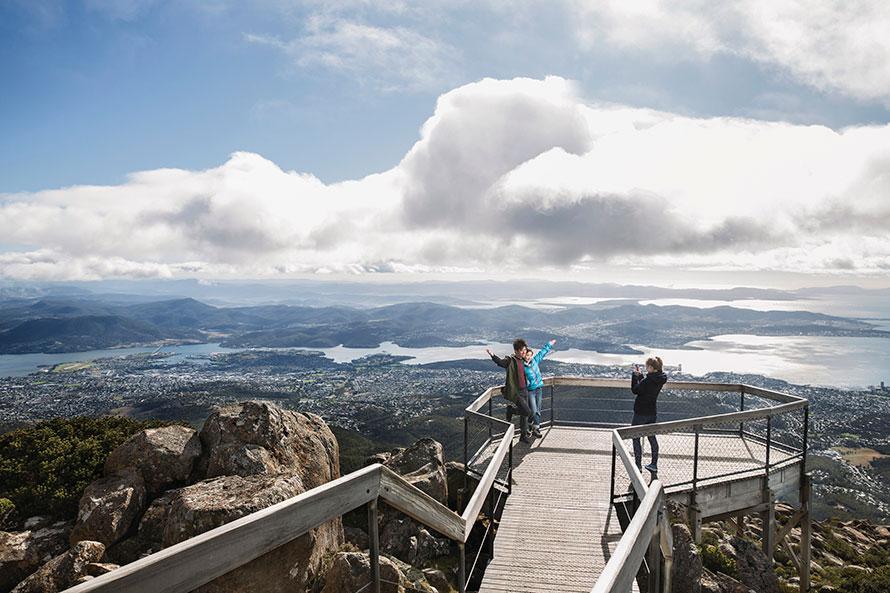 TASMANIA
Explore Tasmania's Beauty with Go Aussie Car Rentals !
No matter how you wish to explore Tasmania, at GoAussie Car Rentals Tasmania our company has a huge range of hire cars to meet your travel needs. You will find our budget car and mini bus hire available at one of our many locations based in Hobart and Launceston for your convenience. We have a large modern range of vehicles available in manual or automatic transmissions. Our booking process makes it easy for you to select and book your rent a car and commence your journey and see all that this lovely state has to offer.
Whether you want to tour Tasmania with your family, friends or solo, our rental cars are the perfect way to include a number of destinations into your travel plan. Why not Embark on an adventure that takes you through some of Tasmania's wine and food regions, beautiful country villages and remote beaches along with many other must-see attractions.
We make your holiday easy for you!
It's never been easier or quicker to secure a quality rental car in Tasmania for you holiday. Just fill out an online booking form or give us a call. Select our convenient Hobart or Launceston locations, and we will take care of the rest for you and your family. We have over 35 years experience providing reliable and economical vehicles to tourists from all over the world.
The simple and quick booking process allows you to choose from a range of manual and automatic cars of different sizes and you can request optional extras such as a booster or child seats or you may also select a GPS to help you navigate around Tasmania.
Our staff are all experienced locals whoknow the area well and are happy to give you some friendly advice to help turn your holiday into a trip to remember. We have plenty of itinerary ideas which will appeal to your tastes and match your length of stay.
Choose from one of our Four Convenient Locations
We have several offices located in and around Tasmania, so if you want your adventure to begin straightaway, collect your vehicle as soon as you get off the plane and arrange to collect and drop off your vehicle at any of the following offices:
Our multiple locations make it easy and convenient for you to pick up your car from one office and drop off at another if necessary. We are able to make changes to your car rental itinerary to ensure you have a unique experience of Tasmania
No matter whether you require a car hire or minibus rental, our friendly and courteous staff will be there to greet you at your chosen location and make your time in Tasmania as enjoyable as possible.
FIND AFFORDABLE CAR HIRE IN TASMANIA, HOBART & LAUNCESTON
Our range of cars suit all budgets whether you require a people mover vehicle or a small economical car to explore Tasmania. Choose from a manual or automatic transmission to enhance your driving experience whilst in Tasmania and you will find our modern fleet of  cars are easy to drive on our picture perfect roads.
Explore Tasmania Your Way
Tasmania has so much to offer, and you can see it at your pace by renting a car from GoAussie car rentals and cruise along winding roads, soaking in the scenery, making the journey all part of the experience.
We have car hire suitable for families, large and small and our range of SUV's are available for collection from our Hobart and Launceston locations. Load the boot with your luggage and travel around Tasmania in style and comfort.
If you are visiting for a short city break, our sedans and hatchbacks will do the trick.
We encourage you to explore Tasmania your way. However, as locals, we know the area well and have some suggestions to offer. Some must-see locations include:
Hobart & Tasman Peninsula
Houn Valley
Launceston
Western Wilderness
East Coast
Cradle Country
These are just a few of the attractions, and with so much to see and do it's essential you have a hire car available. Hop in your hatchback, sedan, SUV rental or minibus and appreciate the abundance of natural and pristine landscapes on offer.
Get A Quote / Book Now, CLICK HERE