GOAUSSIE operates in a wide range of locations: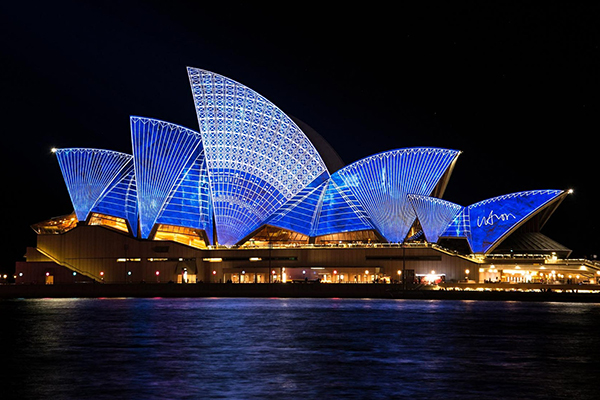 SYDNEY AIRPORT
Sydney is the largest city in Australia, and has the largest airport as well. So if you are a first time traveller or you are a repeat visitor to Sydney and are planning to hire a car – use Go Aussie Car Hire.
Choose Go Aussie Car Rentals Sydney Airport for your next car or bus hire and take advantage of our cheap car hire rates and discount offers that regularly appear on our website. Go Aussie Car Rentals is able to offer a huge selection of new and late model rental vehicles including economy cars, mid-sized hatchbacks, full sized sedans, 4WD's on and off road, 8-seater people movers, 12 and 25 seat buses plus a range of sports cars and convertibles at selected airport depots. So whatever your travel needs family holiday, business or sporting trip, Go Aussie Car Rentals at Sydney Airport has the best vehicle to suit your car rental needs.
So if you are needing a hire car why not just go over to quote or booking screen and check out our huge range of vehicles at a budget car hire price.
Get A Quote / Book Now, CLICK HERE