GOAUSSIE operates in a wide range of locations: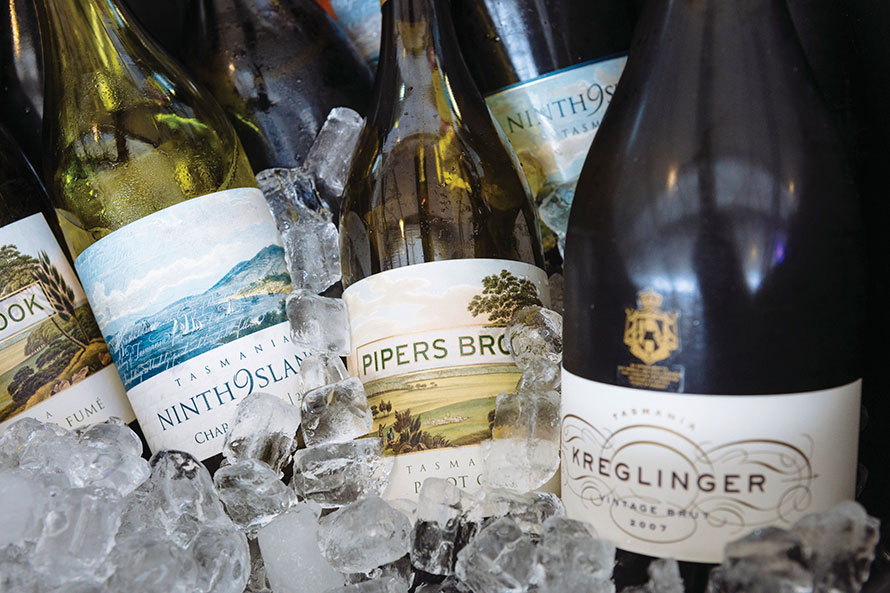 LAUNCESTON
Start Your Exploration of Northern Tasmania from Launceston
Launceston is the perfect starting point for exploring Northern Tasmania. Collect your car as soon as you land or venture into the city. Discover fantastic food, wine, culture and nature in the historic town of Launceston before heading further afield. We recommend taking a day trip to the wine region in the Tamar Valley. There are many scenic destinations throughout the north coast of Tasmania including the world acclaimed Cradle Mountain.
FIND AFFORDABLE CAR HIRE IN LAUNCESTON
Our range of cars suit all budgets whether you require a people mover vehicle or a small economical car to explore Tasmania. Choose from a manual or automatic transmission to enhance your driving experience whilst in Tasmania and you will find our modern fleet of  cars are easy to drive on our picture perfect roads.
Explore Launceston Your Way
Launceston has so much to offer, and you can see it at your pace by renting a car from GoAussie car rentals and cruise along winding roads, soaking in the scenery, making the journey all part of the experience.
We have car hire suitable for families, large and small and our range of SUV's are available for collection from our Launceston locations. Load the boot with your luggage and travel around Launceston in style and comfort.
If you are visiting for a short city break, our sedans and hatchbacks will do the trick.
We encourage you to explore Tasmania your way. However, as locals, we know the area well and have some suggestions to offer. Some must-see locations include:
Tasman Peninsula
Houn Valley
Western Wilderness
East Coast
Cradle Country
These are just a few of the attractions, and with so much to see and do it's essential you have a hire car available. Hop in your hatchback, sedan, SUV rental or minibus and appreciate the abundance of natural and pristine landscapes on offer.
Get A Quote / Book Now, CLICK HERE